Archives by date
You are browsing the site archives by date.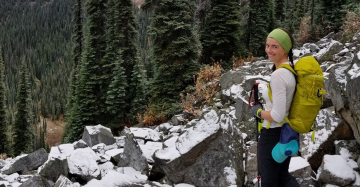 May 28, 2021
Congratulations to Bev Larssen, a student in the combined MPT/PhD program, for being awarded the Ruth Byman Memorial Award!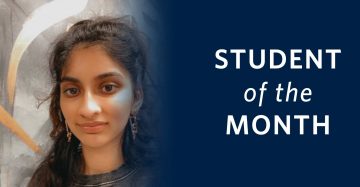 May 18, 2021
How does engagement in physical and social activity influence recovery following a concussion in youth?
May 17, 2021
Please note that the Fellowship Holder Progress Reports are different than the RHSC Annual Progress Reports.  All multi-year fellowship holders should make systematic and consistent progress in their research. An annual research progress report, detailing the achievements of the previous year and the objectives for the next year, is required by the federal research councils […]
May 14, 2021
You're invited to a virtual open office hours session with Dr. Miller every other Monday to ask questions, gain insight, or provide feedback regarding the Rehabilitation Sciences Program. Office hours sign up/ registration is not required, this is meant to be an informal setting. However if you have matters that are sensitive, Dr. Miller will […]