Archives by date
You are browsing the site archives by date.
September 16, 2021
You're invited to a virtual open office hours session with Dr. Miller every other Monday to ask questions, gain insight, or provide feedback regarding the Rehabilitation Sciences Program. Office hours sign up/ registration is not required, this is meant to be an informal setting. However if you have matters that are sensitive, Dr. Miller will […]
September 10, 2021
The Rhodes Scholarships, established in 1903, are the oldest international scholarship programme in the world, and one of the most prestigious.  Rhodes Scholarships are for young leaders of outstanding intellect and character who are motivated to engage with global challenges, committed to the service of others and show promise of becoming value-driven, principled leaders for […]
September 3, 2021
The IODE War Memorial Scholarships support PhD scholars whose research makes important contributions to Canada and the world. Up to three scholarships of $15,000 for study in Canada or for study within the Commonwealth will be awarded for the 2022-2023 academic year. Applicants are judged on academic attainments and promise as well as personal character […]
September 3, 2021
CIHR will be offering a series of 1 hour MS Teams live events to trainees* and institution staff regarding award programs that are offered. They will do an overview about relevant policies, tips for applicants, guidelines on how to submit an application and other relevant information. *Trainees in CIHR terminology are Master's, Doctoral and Postdoctoral […]
September 3, 2021
The Killam Awards for Excellence in Mentoring recognize the outstanding graduate mentorship activities of faculty members at the UBC Vancouver campus. One award is offered to mid-career faculty (who have held university appointments for less than 12 years) and another award is offered to senior faculty (those with 12 or more years of university service). Awardees receive a […]
September 3, 2021
The Canada Graduate Scholarships – Michael Smith Foreign Study Supplement (CGS-MSFSS) Program supports high-calibre Canadian graduate students in building global linkages and international networks through the pursuit of exceptional research experiences at research institutions abroad. By accessing international scientific research and training, CGS-MSFSS recipients will contribute to strengthening the potential for collaboration between Canadian and foreign institutions. […]
August 31, 2021
Awards season has begun, and there are multiple funding opportunities available for students. Please note that the following are some of the major awards and scholarships available in the early fall semester, however students are encouraged to seek other opportunities that may be more specific to their studies on the UBC G+PS Awards Opportunities page. […]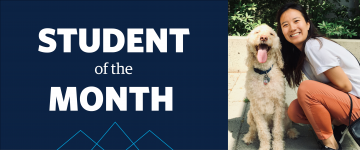 August 18, 2021
My project focuses on the use of telerehabilitation for lower extremity recovery post-stroke using the TRAIL program.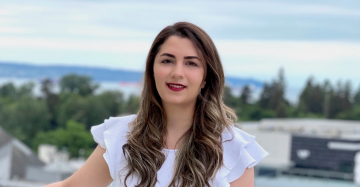 July 19, 2021
Congratulations to Atieh Yekta for being awarded the WorkSafeBC Research Training Award!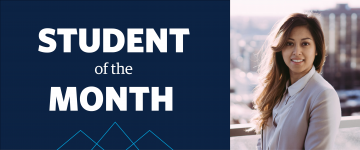 July 5, 2021
My thesis work has been inspired by my 10-year clinical experience as a physiotherapist. The overall arching goal of my program is to understand the influence of social support on participation in physical activity and exercise therapy […]