Archives by date
You are browsing the site archives by date.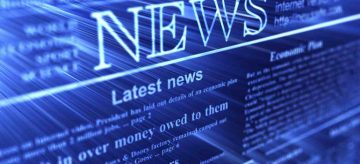 June 12, 2018
The Four Year Doctoral Fellowship program will ensure UBC's best PhD students are provided with financial support of at least $18,000 per year plus tuition for a maximum of four years of their PhD studies or until the end of their 5th years, whichever comes first.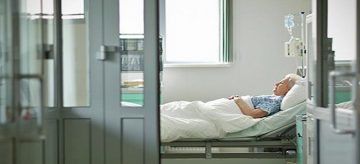 June 12, 2018
Relieving the pressure: easing pain for bed-bound patients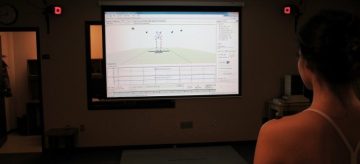 June 12, 2018
Congratulations to PhD candidates Laura Bulk and Lyndal Solomons, who was awarded the Margaret Hood Scholarship and a Jane Hudson Scholarship! Also congratulations to Ryan Falck who has won the Louise McGregor Memorial Scholarship.
June 12, 2018
This award is supported by Vancouver Coastal Health Research Institute (VCHRI). The award recognize outstanding contributions by VCHRI research trainees to research excellence, service as role models, and other contributions to the VCH research community.  Applicants must be PhD candidates graduating or submitting thesis between January 1st and December 31st 2018; their supervisory must be a VCHRI […]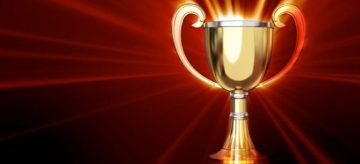 June 12, 2018
Oladele Atoyebi, PhD candidate, receives a CIHR travel grant. Oladele will travel attend the ISG's 11th World Conference of Gerontechnology (ISG) in St. Petersburg, Florida from May 7-11, 2018.  His award application was rated among the best due to the merit of the science, strength of his CV, and the letter of recommendation in support of his application.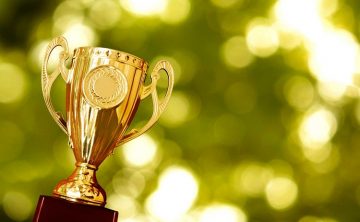 June 12, 2018
PhD candidate Bev Larssen and Master student Brianna Chau was recently awarded the CIHR Fellowship. Congratulations to Bev and Brianna for their cutting-edge research!